Lumos: To Shine
The dream of Lumos Center is to provide opportunities for self-discovery on many levels. We help you to know and directly experience your spiritual connection, to grow and navigate your transformational processes, and to express your natural gifts and spirit in life. We want you to shine.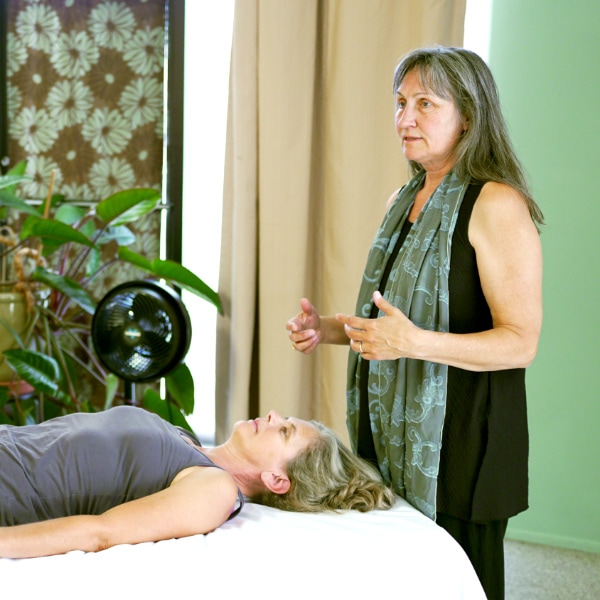 Intuitive Presence
Intuitive Presence is a subtle energy approach for those who wish to deepen intuition and the power of presence in their bodywork and their lives. This is not so much a method, as it is a process for deepening awareness of self and other. Open to non-bodyworkers as well.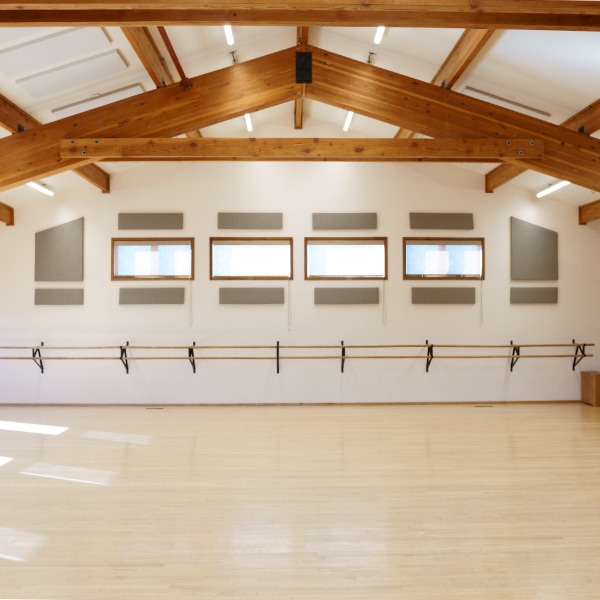 Lumos Journey
A journey of Self-discovery and awakening. This program provides individual attention and small group support for going deep into one's spiritual awareness, the personal process of understanding our human evolution, and encouraging the expression and service that naturally emerges.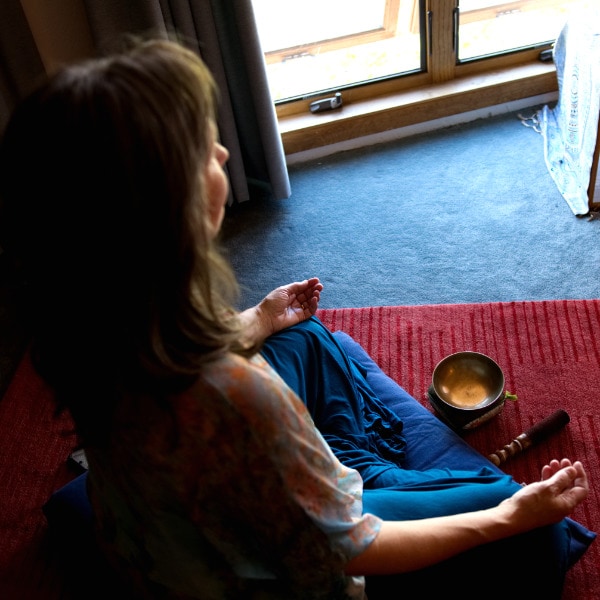 Meditations
Discover the depth of your inner connection.  Our meditations incorporate breath, body, chakra/energy awareness and the many ways in which you may connect with your inner light.  As we come together, we begin the meditation using the energy of the group and everything that naturally presents itself in the moment. 
New Mexico is known as the Land of Enchantment for a reason, and Taos is one of its magical gems. The light is special here and brings a rarefied clarity to anyone passing through. The nature here offers a natural expansion and ability to see new possibilities. Taos mountain is legendary for its magnetic quality, its way of supporting people through powerful transformation and then nudging them back into the world to share what has been learned. It is the perfect home for the works of Lumos Center. It is the perfect place for your healing and growth.
JOIN THE LUMOS MAILING LIST
©2018 Lumos Center is a project of the Santa Fe School of Massage, LLC, Website by www.linkstellar.com