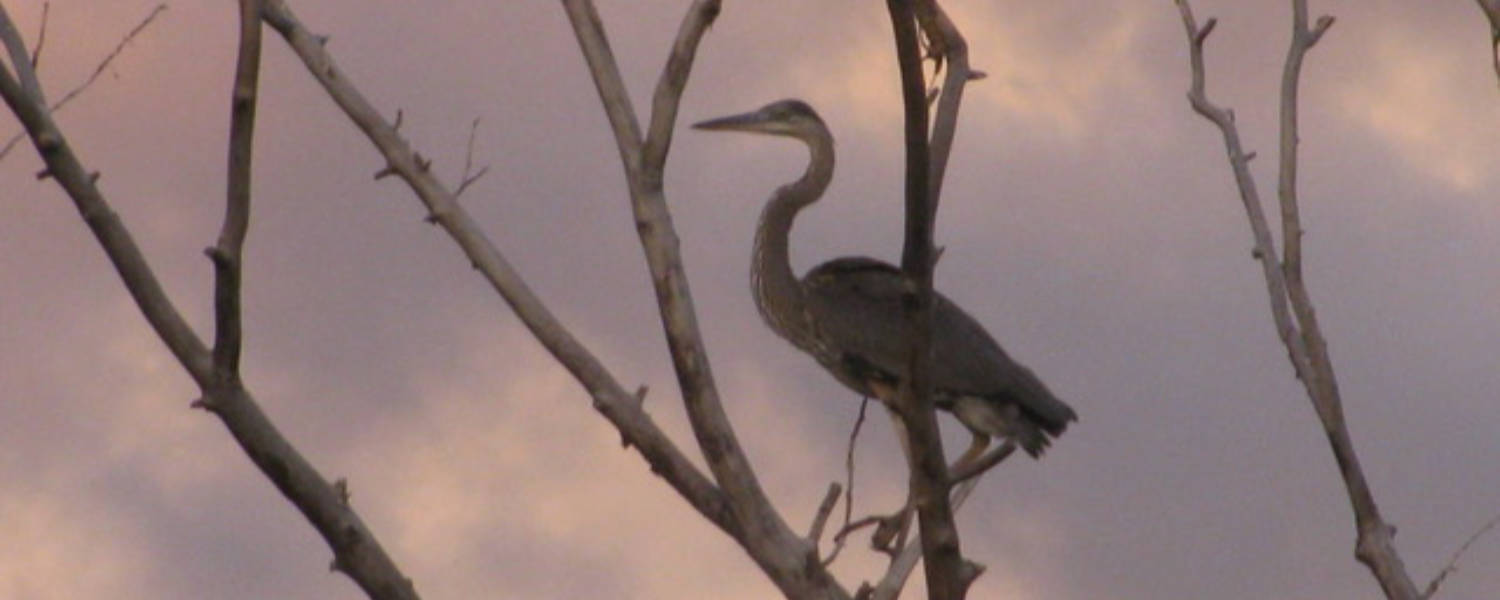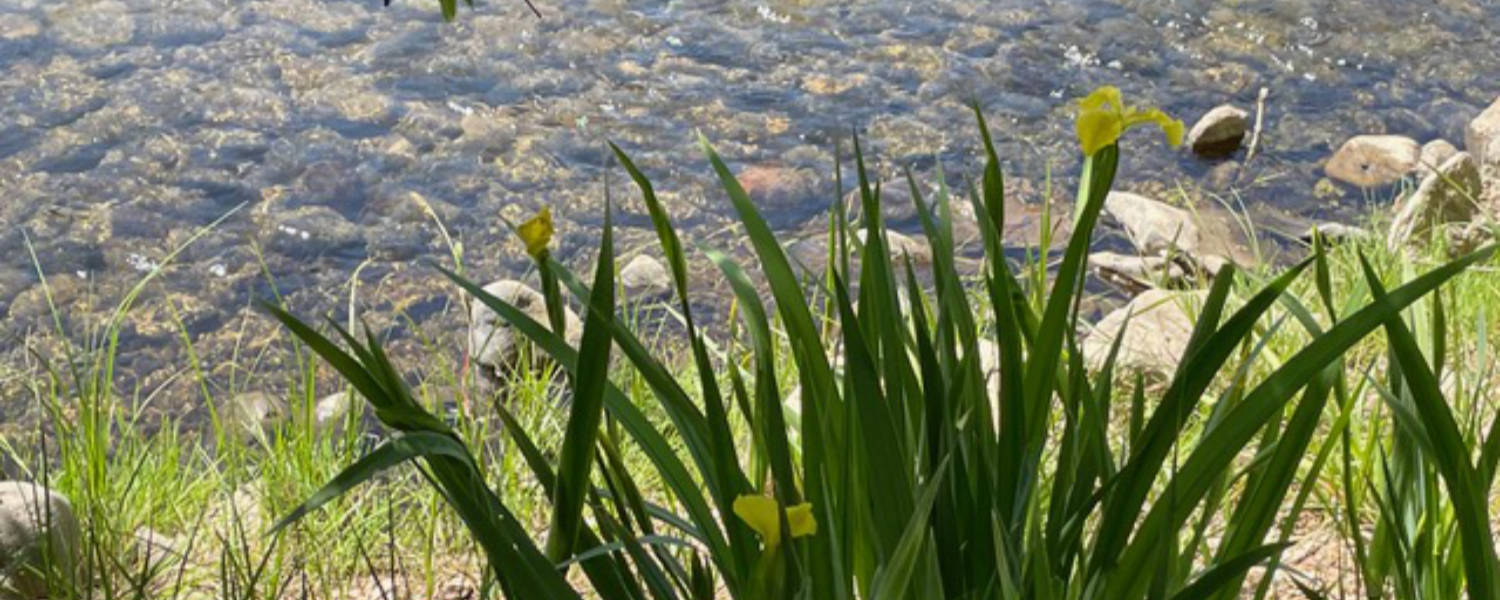 Meditation Header Image
Archived Monday Night Live meditations for anytime
Monday Night Meditations
Livestreamed meditations for all levels, intuitively guided by Cathy
Iris-retreats
Inner reflection, self-discovery, and sharing for transformational times
Lumos Center provides opportunities for self-discovery on many levels: to know and directly experience your spiritual connection, to grow and navigate your transformational processes, and to express your natural gifts and spirit in life.
We offer online and hybrid meditations, workshops, and retreats for these transformative times. Ongoing Monday Night Live Meditation on YouTube from 6:00-6:30pm Mountain Time. Subscribe to the YouTube channel listen to recorded meditations, or tune in live.
Listen to selected pre-recorded audio meditations from Monday Night Live on the Meditations tab of this website.
Ongoing – Meditation Mini-Retreat on the first Saturday of every month, from 10:30am-12:30pm Mountain time on Zoom. Please contact Cathy to get the link for that meditation. info@lumoscenter.com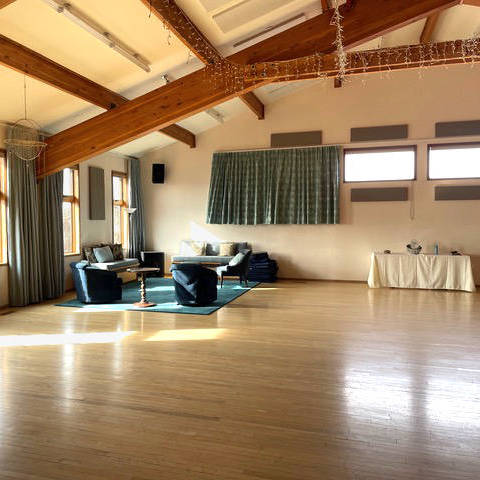 Lumos Journey
A journey of Self-discovery and transformation. This program provides individual attention and small group support for exploring spiritual experience, cultivating intuition,  and encouraging the expression and service that naturally emerges.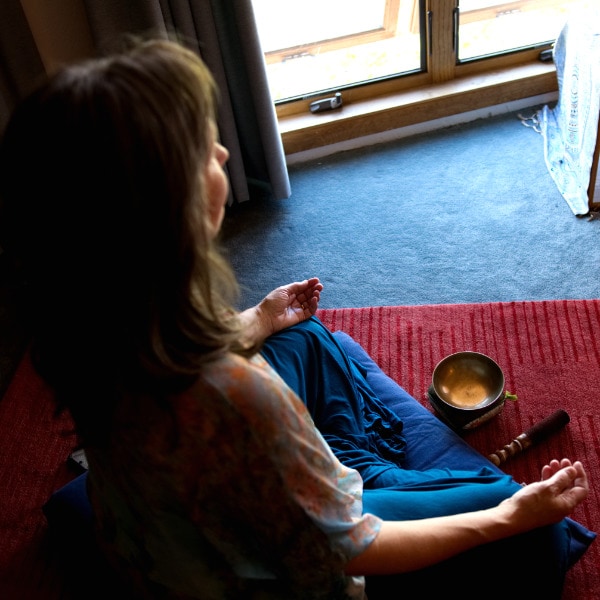 Meditations
Discover the depth of your inner connection.  Our meditations incorporate breath, body, chakra/energy awareness and the many ways in which you may connect with your inner light.  As we come together, we begin the meditation using the energy of the group and everything that naturally presents itself in the moment. 
Join the Lumos Mailing List
December 2, 2023

Meditation Mini-Retreat
December 2, 2023 10:30 am - 12:30 pm



December 4, 2023

Livestream Meditation-Lumos Center
December 4, 2023 6:30 pm - 7:00 pm
Streaming on Youtube


December 11, 2023

Livestream Meditation-Lumos Center
December 11, 2023 6:30 pm - 7:00 pm
Streaming on Youtube


December 16, 2023

Intuitive Presence
December 16, 2023 10:00 am - 4:00 pm



December 18, 2023

Livestream Meditation-Lumos Center
December 18, 2023 6:30 pm - 7:00 pm
Streaming on Youtube


December 25, 2023

Livestream Meditation-Lumos Center
December 25, 2023 6:30 pm - 7:00 pm
Streaming on Youtube


January 1, 2024

Livestream Meditation-Lumos Center
January 1, 2024 6:30 pm - 7:00 pm
Streaming on Youtube